A team of professionals who, after 10 years of work and continuous development of competences, created the SPS brand.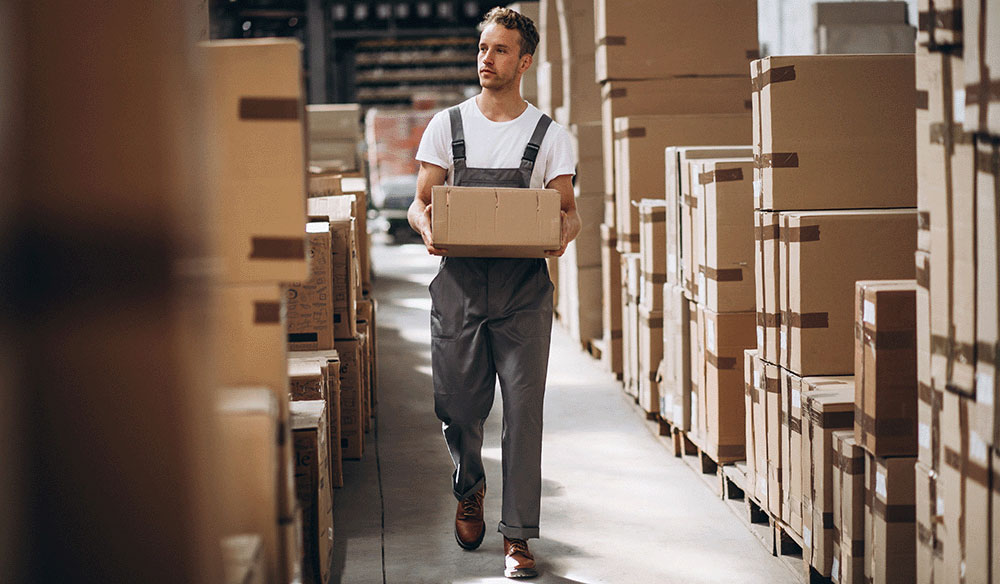 During one year of existence, we were able to enlarge the company's area from the initial 36m2 to 600m2 and we are constantly increasing it.

The key partner of our company is the WFM Szynaka Meble Wolsztyn brand
years of experience in the industry
ground and brewed coffee beans
And check what we can do for you
Nothing is impossible for us – we do it right away! Thanks to experience and unconventional thinking, we are able to cope with every challenge. We approach each client individually and try to meet his expectations.